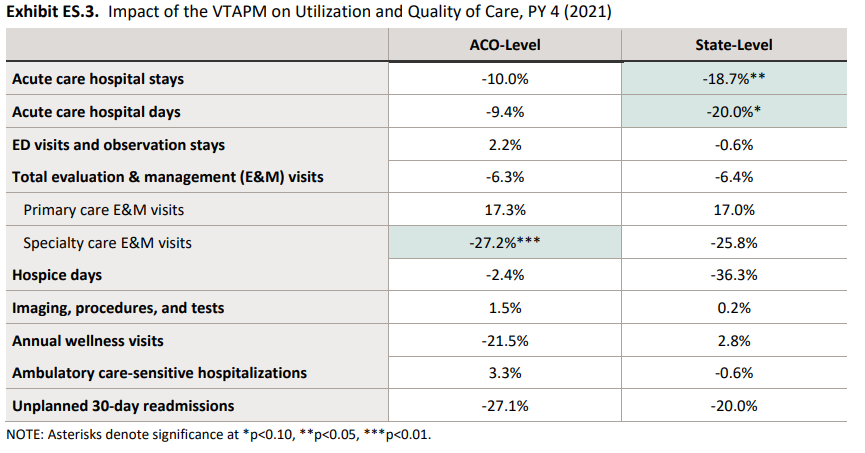 Absent from these research findings is an acknowledgment that Statewide performance was superior to OneCare's performance. Also absent is any tally of the ACO's high administrative costs totaling ≈ $100 million to date. These administrative costs are not accounted for in the NORC / CMS analyses. In sum, Vermont would have lower costs and make better progress without OneCare.
The Vermont All Payer ACO Agreement with CMS states the following: "Termination by the State. The State may terminate this Agreement at any time for any reason with at least 180 calendar days written advance notice to CMS."
It is time to abandon the ACO and begin Vermont's reform efforts anew by building on our successful "Statewide" results, coupled with a laser-sharp focus on affordability and access.